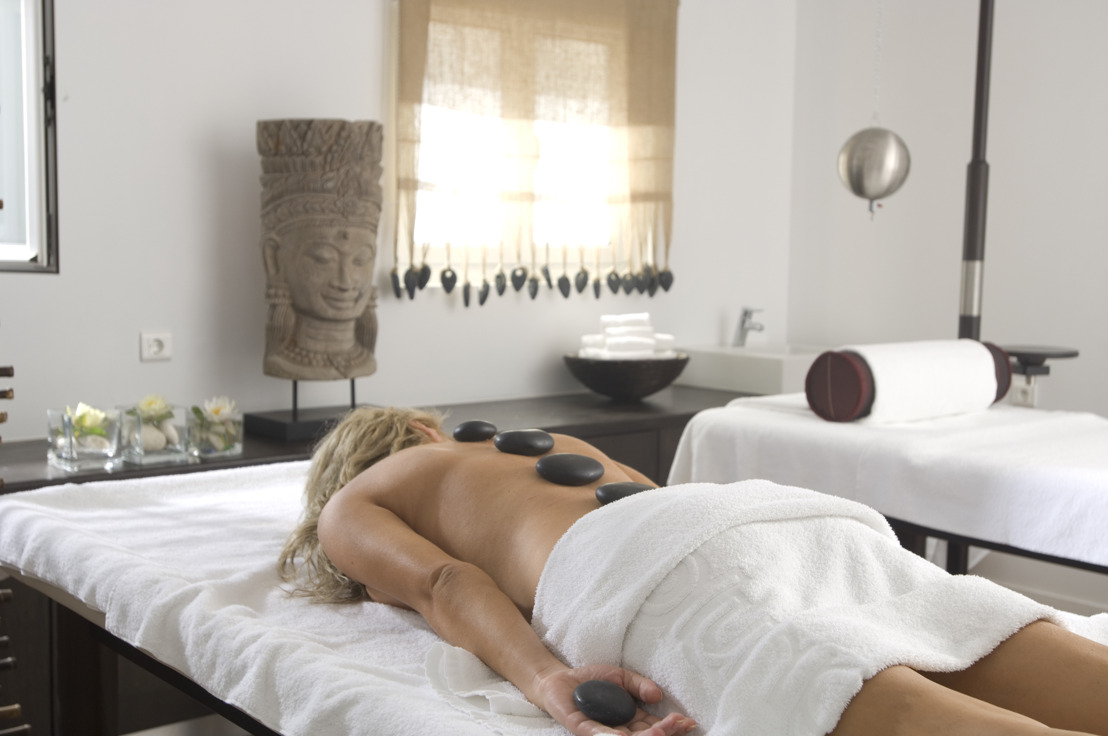 Revitalize Your Senses at bluegr Hotels & Resorts
Tuesday, May 15, 2018 — bluegr Hotels & Resorts combines hospitality with wellness, allowing you to indulge in a wide range of luxurious spa treatments. From massages to beauty regimes, these hotels have it all…
Besides being Crete's only 5-star art hotel, Minos Beach has an amazing spa to amp up the sophistication of a waterfront escape. Enter the romantic ambiance of Ananea Wellness by Aegeo Spas and discover signature rituals and rejuvenating treatments.
Always wanted a massage on the waterfront? Create a perfect balance between your body and soul with a Cretan massage inspired by ancient techniques.
With its incredible 360° sea view, this 5-star adults-only hotel is already a must visit. On top of this, the hotel features a spa that will surely amaze you.
The spa has all the romantic touches you seek, whether in the form of a seaweed therapy, a cleansing treatment or a tailor-made massage to find your inner peace.
Couples can enjoy the Skopelos aromatherapy massage, creating an intimate atmosphere where both you and your partner can experience deep relaxation.
This 4-star luxury family hotel on the island of Crete provides plenty of enjoyment for the whole family.
Need some time for yourself while the kids play at the Mini Blues Kids Club? Head down to the spa and relax with a rejuvenating massage while you admire the hotel's stunning private beach. Then unwind with their wide variety of treatments and savour the quality time you deserve.
De-stress at Life Gallery athens, a 5-star boutique hotel featuring Ananea Wellness by Orloff Experts. Indulge yourself in one of the luxurious Valmont and Cinq Mondes treatments that will take your spa experience to a whole new level.
But that's not all – besides these wonderful treatments, the hotel has an otherworldly meditation room where all your tension will fade, sending you into a state of blissful, deep relaxation.
ENDS
Notes to editors
For all media enquiries, please contact Phoebe Irving, UK PR Manager:
About bluegr Hotels & Resorts
The bluegr Hotels & Resorts Company features the best hotels in Greece. Each property in the bluegr collection combines the three pillars of quality tourism: exceptional service, hospitality excellence, and breathtaking locations.
bluegr ensures holidays of leisure and wellness, business and pleasure, family fun and romance, and memorable experiences you will cherish for a lifetime.