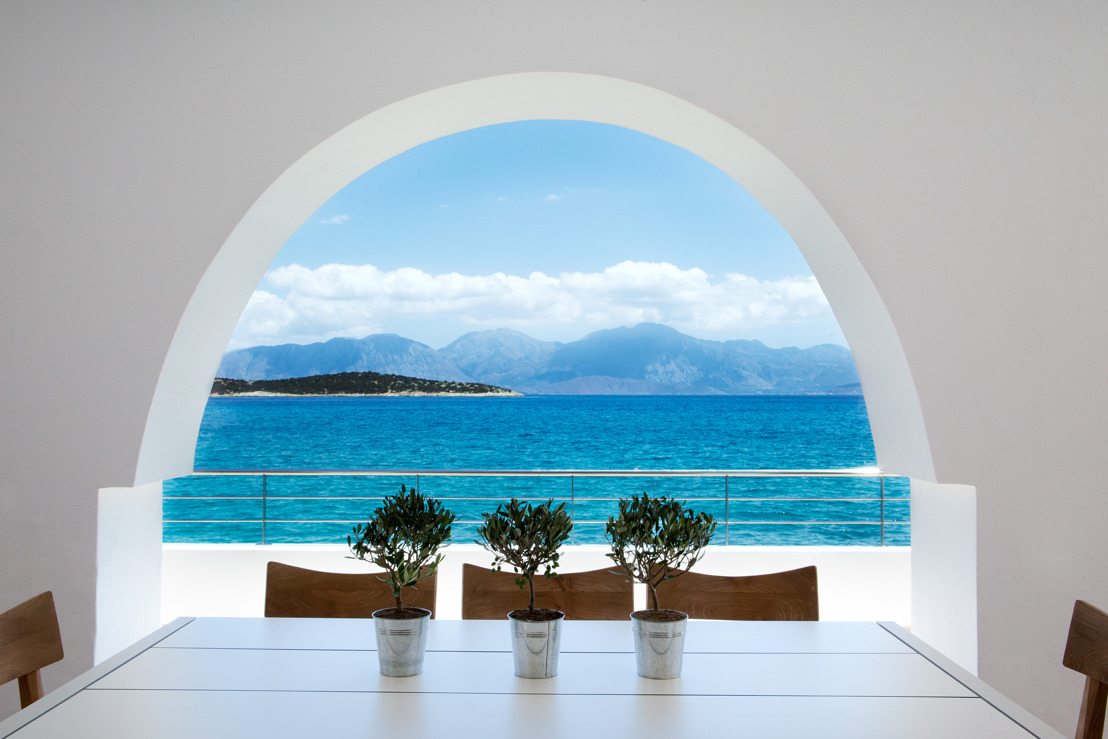 bluegr Hotels & Resorts in the Christmas spirit
Friday, December 23, 2016 — As 2017 draws to a close, bluegr Hotels & Resorts reflects on another fantastic season across their 5 luxury properties in Greece.
Minos Beach art hotel, Candia Park village and Minos Palace in Crete and Life Gallery athens in the northern suburb of Ekali all saw spectacular seasons, in which they welcomed new guests and old friends.
Communications Manager Katerina Mamidaki said: "It has been a very special year for all of us here at bluegr Hotels & Resorts, as we continue to offer the best holidays experiences for everybody travelling to Greece.
"We have seen overwhelmingly positive reviews and the hotels have – and will – continue to go from strength to strength in the future."
This holiday season, in place of business gifts, bluegr Hotels & Resorts and the G & A Mamidakis Foundation, have opted to support Doctors Without Borders, offering a substantial donation to cover vaccinations for 13,500 children in desperate need.
The bluegr properties will re-open in early April, with new renovations and designs in place to continue to impress their discerning guests, including a new pool at Minos Palace and new accommodation options at Candia Park village.
As more and more tourists discover the amazing bluegr properties, 2017 is sure to be a very busy year for the group, so there has been no better time to book than now!
Thomson are offering a 7-night stay at Minos Beach art hotel on Half Board basis with return flights to London Gatwick for just £863 per person.
Travel Republic are offering a 7-night Half Board stay at Candia Park village for a family of 4 (2 adults, 2 children) from £903 total.
Expedia are offering a 7-night stay for just £815 per person in an Upper Deck Sea View room, including return flights to London Gatwick.
Booking.com are offering a 7-night stay at Life Gallery Athens for £709, for a Deluxe Double Room in May.